5th edition of windream.CON from November 20 - 21, 2019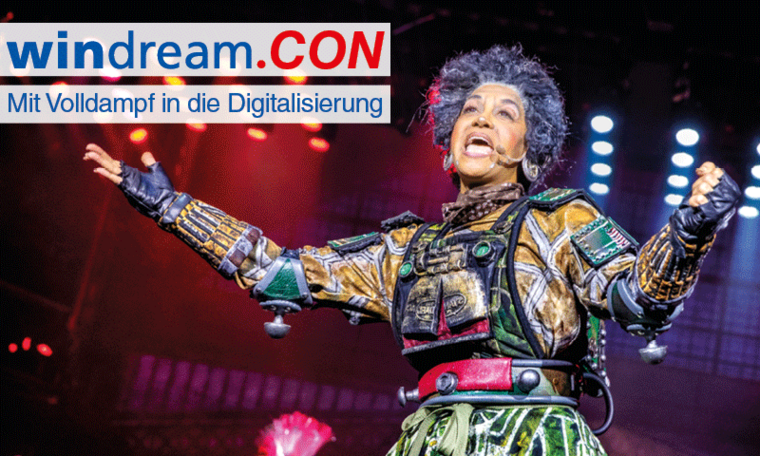 The leading specialist event for all aspects of digitization in the Ruhr region
The windream.CON is now the leading trade conference for the fields of digitization and "digital transformation" in the Ruhr region. Participation in the conference is therefore a "must" for all companies planning to use digital technologies to optimize their business processes and to manage/archive their documents electronically.
The conference is completed by interesting presentations of selected and internationally known keynote speakers. Additionally, the speakers of windream GmbH will give detailed insights into the seventh edition of the windream Enterprise Content Management system, which will be released for all customers, partners and interested parties shortly. In this context, the partners of windream GmbH will also present their solutions all around digital process and document management live at the RuhrCongress. At the end of the first day of the conference, an exclusive evening event awaits all participants.
Further, more detailed information on the agenda and on the accompanying program of the fifth windream.CON, will be released shortly. Participation in the conference and in the evening event is free of charge for all registered participants.