Getting a grip on digitization!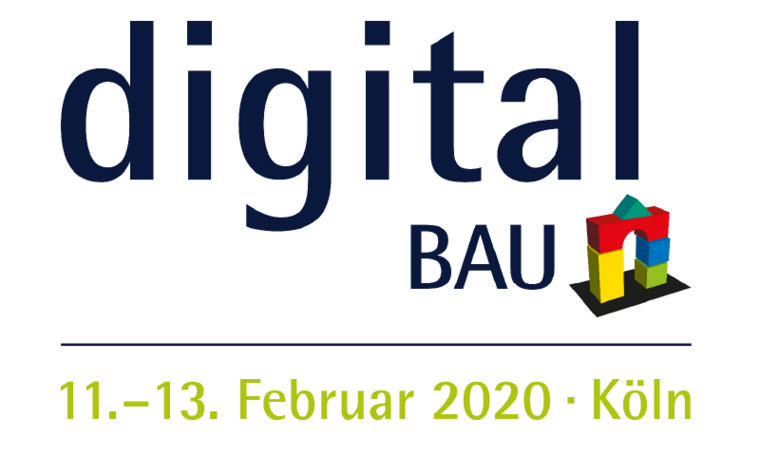 digitalBAU as a trade fair debut
The digitalBAU will take place from 11 to 13 February. With its main theme of digitization, it serves as a supplementary event to the leading BAU trade fair in Munich and focuses on specialized digital solutions for the construction industry.
As the windream GmbH trade fair team already held many successful consultation sessions at the BAU 2019 in Munich, the IT experts from Bochum will now be available for the first time in Cologne in February to answer visitors' questions concerning digitization, archiving, document management and business process optimization with an industry-specific focus.
Further on, the following co-exhibiting windream integration partners will also be available for personal discussions: ComputerLine GmbH from Frankfurt/Main with a CRM integration into cobra, MEGA Software GmbH from Dortmund with an ERP solution, One Click Solutions GmbH from Bachhagel in Bavaria with their efficient incoming mail solutions and visuplus GmbH from Salzatal in Saxony with a branch-specific office software for architects, planners and engineers.
As many customers from the construction sector are already using windream products, the new trade fair in Cologne offers windream GmbH an ideal platform for presenting its software solutions to an even larger audience.