Reorganizing the Network Provider Sequence
Patch solves possible problem on windream clients
On this occasion we would like to draw the attention of our customers and partners to the following phenomenon, which may occur after a Windows 10 update and may lead to a problem on windream client computers:

With a Windows 10 update, the order of the network providers changes, or providers are removed during the update process. Changing the so-called "Provider Order" means that the entry for the windream drive is no longer in the first place of the order, which in turn leads to access problems on a windream client computer. In the "Provider Order", the windream drive should always be in the first place in the order.

In order to ensure this status and to avoid problems on the windream client after a Windows 10 update, we provide our customers and partners with a so-called "Provider Patch", which eliminates the described problem.

The patch can be downloaded or started directly via the following link:
Download Patch

Further information and links to this patch are available in our download portal:
Please contact us!
Our support staff is there to help and advise you.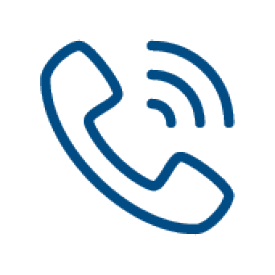 We are here for you!
Support
Support Team
support@windream.com
windream News
Stay up-to-date and subscribe to our windream newsletter now.