Major Release windream 7
With many top features of the hotly anticipated windream Dynamic Workspace
With the new windream Generation 7, we presents a completely new and groundbreaking software platform under the name "windream Dynamic Workspace".
windream Dynamic Workspace
As a part of the windream 7 Business Edition, windream Dynamic Workspace is the central and outstanding innovation in the further development of the windream ECM-system. The main feature of windream Dynamic Workspace is the integration of processes, documents and solutions under a common user interface.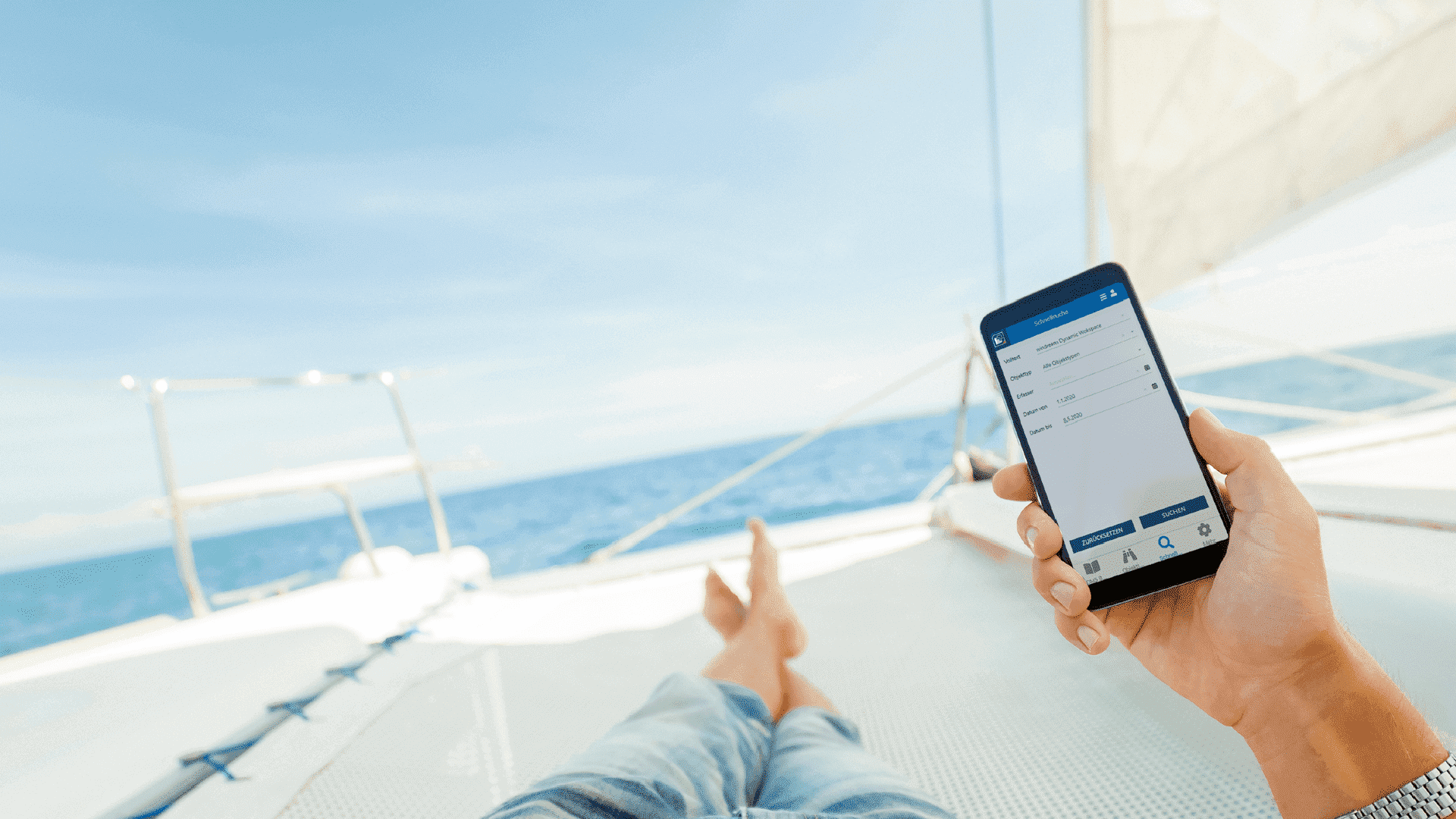 Learn more and order windream Dynamic Workspace now!
More fun in everyday work
How the advantages of windream Dynamic Workspace bring fun back into everyday work
The present day is characterized by increased complexity. Tasks are becoming more diverse and applications more complex. More and more aspects have to be considered for decisions. More and more applications are required to fulfill tasks, process orders and serve customers.
The optimal solution for more efficiency and therefore more fun in working life is the specialized solution that provides all the information and combines all the functions. Precisely tailored to the needs of the user.
And this is exactly what windream 7 delivers!
Administering files, managing contracts and much more, very easily. Use windream Dynamic Workspace on any system, no matter if PC, tablet or mobile phone. The application behaves exactly as the user expects on the respective device.
The advantages of windream 7 at a glance
Be smart - make my work processes more efficient
Be individual - an application that is tailored to my needs
Work simple - simple, intuitive operation
Be flexible - information, documents & processes anywhere & anytime
Have fun – speed up my work
Fast to the target - Specific access to task-relevant information
windream Dynamic Workspace does not only show relevant data from the windream system. Via interfaces, windream Dynamic Workspace is also able to retrieve information from other systems and to integrate it into the solution view. For example:
If it is visible directly with the release of an invoice that there are no objections to the delivered product - information delivered from the company's ticket system
That the supplier has a high delivery reliability - from the ERP software.
That the current forwarding agency may experience deadline problems - from the company's own AI software.
In this case, a release can be made quickly and on a solid basis. This makes work fun again.
The absolute highlight: Such a solution can be generated directly by the user or by the internal IT department. Directly for the PC, tablets and as APPs for all common mobile phones and without complex programming!
Why is windream Dynamic Workspace so much better?
Extremely flexible and yet without programming.
windream Dynamic Workspace is extremely flexible and can be adapted to any requirement and user by means of an easy-to-use designer. The designer uses a large number of pre-configured modules, the so-called "components". These can be used to design lists or tree views, individual fields, complete forms or entire applications without writing a single line of code.
The designer is also the tool for combining components to different views within the windream Dynamic Workspace App. A combination of components can be assembled separately for the different end devices like Smartphone, Tablet or PC. The communication between components is done via connections which define the behaviour of the application. These connections are also configured in the Designer.
An example of designing with the designer:
Imagine you need an advanced file explorer that displays the history of the document immediately with the first click on the document. With windream Dynamic Workspace, you connect the components with the required connections and... done. You do not need a programmer for this. Your new application runs under Windows and under Android or on an iPhone. On mobile devices, it is also possible to access camera and microphone.
And exactly this flexibility and simplicity is unique!
Information material for download
Would you like to learn more?
We will be happy to advise you personally on our digitization solutions!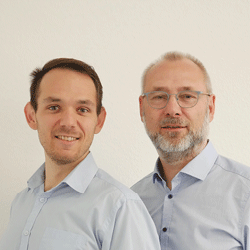 Do you have any questions about our solutions?
Please contact us!
sales@windream.com
windream News
Stay up-to-date and subscribe to our windream newsletter now.