Ten Reasons for using windream
Chosing a suitable enterprise content management system usually is a real challenge for most companies. Firstly, the range of functions of modern ECM systems is so huge that on first sight, it cannot yet be clearly seen. Secondly, companies needs to define really precisely which requirements should be fulfilled by the new ECM system to fullfill the company's needs.

A huge number of decision criteria needs to be considered during that process, may it be how long the training period for the new system or the displaying of special company-specific business structures and processes which shall be displayed as detailed as possible by the new system.

When looking more closely and in comparison, with other systems on the market it gets obvious that windream is not only by technological means the leading system but is also by many other means superior towards other systems.
Why is that so? Here, the ten most important reasons for using windream!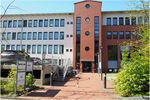 Do you have any questions?
We will be happy to advise you personally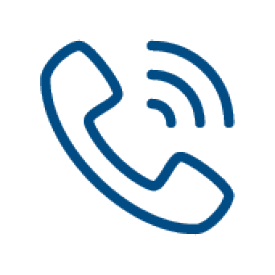 Please contact us
Reception / Office
info@windream.com
windream News en2
Stay up-to-date and subscribe to our windream newsletter now.