The windream ECM-system is a product which can be used worldwide in any company - no matter if it is a small company or a global corporation. This is due to the individual adaptability of our ECM software and the industry-specific solutions. In order to provide each customer with the best possible service and advice, windream GmbH operates via a wide national and international network of competent partners. Information about our different partners, their locations and their product and service offers can be found below.
Your contact to partner management
Do you want to become a windream partner or are you looking for windream partners?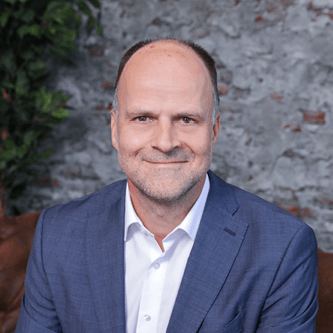 Hilmar Hänel
Teamleader partnermanagement
h.haenel@windream.com
windream News en2
Stay up-to-date and subscribe to our windream newsletter now.