Take advantage of our online support
Would you rather use our uncomplicated online support? No problem! Simply make an appointment with your contact person and download one of the following clients.
After the application has been started, please inform your contact person of the ID number.
To run this application successfully, you need the appropriate partner ID for the contact person whose presentation you want to attend.
Please contact us!
Our support staff is there to help and advise you.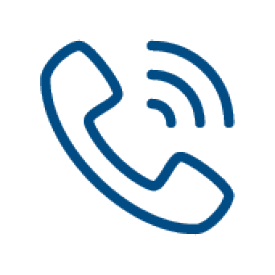 We are here for you!
Support
Support Team
support@windream.com
windream News en2
Stay up-to-date and subscribe to our windream newsletter now.