Digitization is fun!
Digitize now!
Digitization is coming? No! It's already here! And it is no longer perceived by companies as an annoying duty or a complicated technical devil's work. If the conditions are right and the approach is right, then digitization is even fun. With our products we show you what digitization actually means, what is possible with modern software tools and a good working ECM software and why digitization is fun!
Would you like to learn more?
We will be happy to advise you personally on our digitization solutions!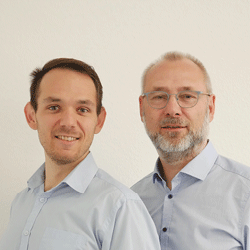 Do you have any questions about our solutions?
Please contact us!
sales@windream.com
windream News en2
Stay up-to-date and subscribe to our windream newsletter now.