Our windream software
Patented and Technologically Leading
Top-modern, patented and technologically leading - that's the ECM software windream! With our software solutions for electronic document management and process modeling, we are unique in Germany. The technology on the basis of which we developed our windream enterprise content management system has been patented since 2003. This is exactly what makes us unique. With windream you get "Software Made in Germany!" Entirely conceived, developed, tested and voted multiple test winner in Germany. On these pages, you can learn more about what windream is all about.
Would you like to learn more?
We will be happy to advise you personally on our digitization solutions!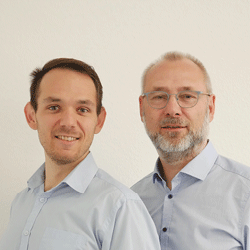 Do you have any questions about our solutions?
Please contact us!
sales@windream.com
windream News en2
Stay up-to-date and subscribe to our windream newsletter now.