support offerings
We won't leave you alone!
windream is characterized by a simple operation and a high usability. Last but not least we therefore say: windream is ECM like Windows. Here, too, it can happen that you don't know what to do anymore. In this case, please contact our windream support team, which will immediately deal with your case and assist you with words and deeds.
To prevent problems we recommend our software service.
Please contact us!
Our staff is there to help and advise you.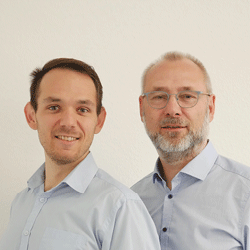 We are here for you!
Please contact us!
sales@windream.com
windream News en2
Stay up-to-date and subscribe to our windream newsletter now.