Do you have questions about windream or would you like further information about Dynamic Workspace? We are here for you!
Do you have any questions?
We will be happy to advise you personally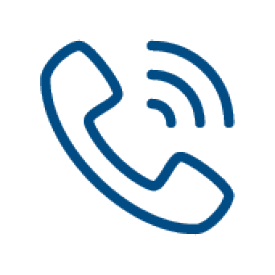 Please contact us
Reception / Office
info@windream.com
windream News en2
Stay up-to-date and subscribe to our windream newsletter now.