Founded in 1992 and headquartered in Sunnyvale, California, the company today has more than 10,000 employees and over 150 offices worldwide. NetApp develops data storage and data management solutions. NetApp has been represented in Germany since 1996. The German headquarters is located in Grasbrunn near Munich.
For further information please visit www.netapp.com
windream controls the NetApp storage systems via its archive system and supplements them with object-oriented storage support, ILM and Single Instance Storage (SIS). The windream SIS feature can be seamlessly extended with the NetApp block deduplication.
Would you like to learn more?
We will be happy to advise you personally on our digitization solutions!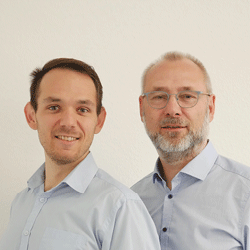 Do you have any questions about our solutions?
Please contact us!
sales@windream.com
windream News en2
Stay up-to-date and subscribe to our windream newsletter now.