windream also supports you in Corona times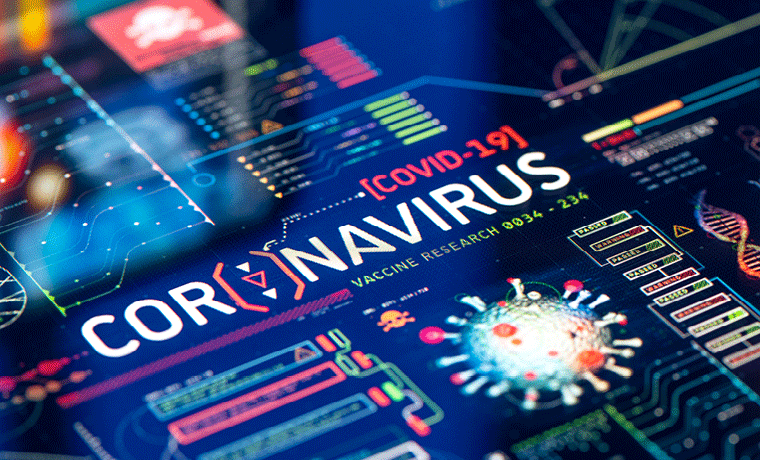 free licenses for the next 3 months
Living solidarity in B2B
The Corona crisis is keeping us all on edge. Solidarity and the protection of employees are the order of the day. Many are looking for home office solutions to reduce the risk of infection. We would like to support all our customers in this.
For the next 3 months, you will receive as many licenses for the windream Web Portal (Pro) and for our Citrix or Terminal Server integration as you need free of charge!
License action closed on July, 31th 2022.
All our business units are still as active as before and support you in all questions concerning the windream world. Of course, this applies especially to our services and support or to our hotline which will help you as usual with words and deeds.
If you need additional support for projects, we will of course be at your disposal with all resources.
Trust us, we will support you in the best possible way to get through the Corona crisis productively and safely. We assure you: We are there for you!