windream founds new sales team North-East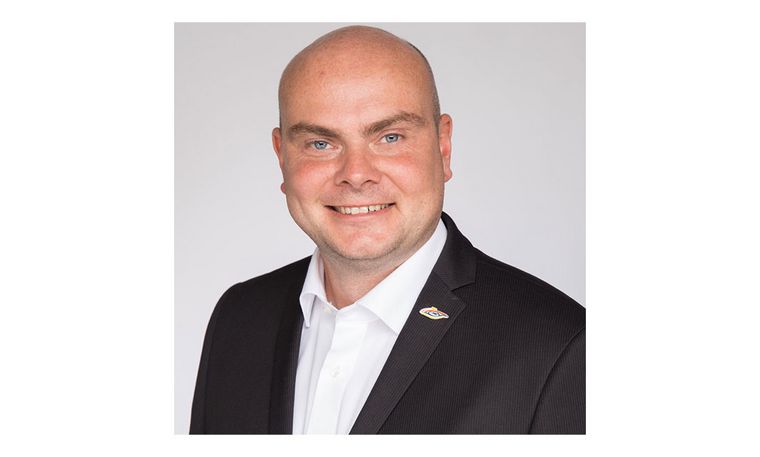 This new team comprises a total of four members, three of whom we have recently recruited. With our new "3 Ms" Marc Heinze, Marcus Finselberger and Marco Hierl, we intend to further extend sales in northeastern Germany.
Head of the team is our long-standing Business Alliance Manager Tim Hillig, who has been successfully managing a significant part of this sales area for us since 2006. We wish him and his three new employees every success!