windream is present with webcasts and at DiMitEx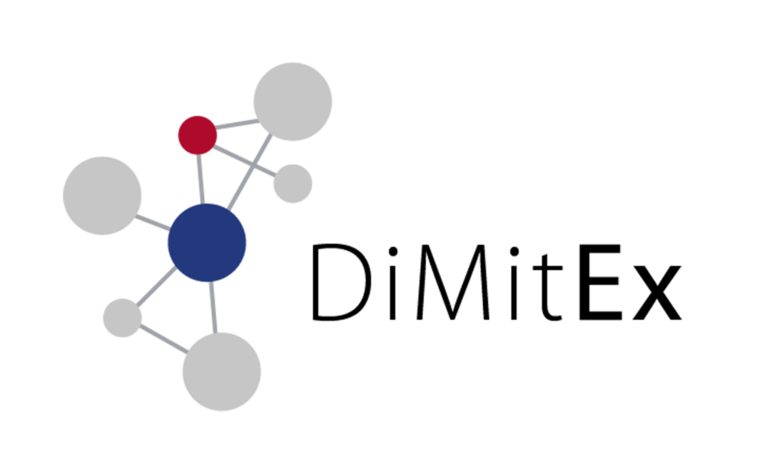 Secure advantages in the home office time
Companies that have digitalized their files, documents and processes, e-mail or invoice management have significant advantages in the current home office era. "All documents are available independent of location and time, archived e-mails are accessible company-wide for authorized users, approvals can be given while on the road. These are only a few examples which show how companies can continue their business operations", explains Roger David, CEO of windream GmbH.
During the windream NOW on June 9 and 23, 2020, experts of the ECM-supplier will show how this works. In the free webcasts, participants can ask their questions about electronic document management and digital process management via a chat.
Additionally, windream will also be represented at the DiMitEx this year.Here, Marco Kessler, Business Alliance Manager of windream GmbH, will hold a presentation, on the first day, 22 June, at 11:20 a.m. entitled "Everything Home office or what? In the jungle between digitalization, video conferencing and daily business". The participants learn from the ECM expert how they their daily work with digital document processes and procedures seamlessly can continue from the home office. Furthermore thewindream GmbH will participate in the DiMitEx from 22 June to 3 July with a virtual booth, where information material is available and interested parties can discuss questions or project issues with windream employees The participation in the DiMitEx is free of charge.