windreamCON 2021 a great success on all levels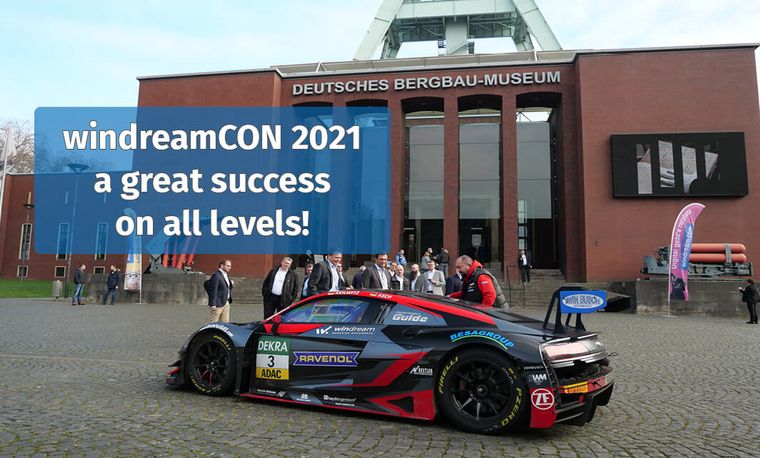 Review windreamCON 2021
Participants praised hybrid event format and were enthusiastic about the diversified expert program, the location as well as the evening program
Among the highlights were the practical reports of customers and partners who have solutions for the windream Dynamic Workspace in use. The presentation of the new windream Mobile App as well as the windream BPM 7 solution with the "Smart Robots" and the next generation of the windream drive driver (VFS-X) were further highlights. The talk of Mark T. Hofmann, who as a renowned profiler provided insights into the psychology of cybercrime, was also very well received.
In order to provide all target groups with the appropriate offer for their participation, windream GmbH had deliberately decided to organize the sixth edition of its large conference for digital document and process management in a hybrid format. Thus, participants were pleased to have personal contacts to their contact persons on site. Accordingly, an excellent atmosphere characterized the windreamCON.
The evening guided tour through the demonstration mine with former miners rounded off the successful event for the attending customers and partners. On the second day, the Aust motor sports team caused a spectacle in front of the mining museum with its super sports car and was available for questions and photos for the participants.

The coherent hygiene concept ensured that everything ran smoothly. "We informed visitors at an early stage that we attach great importance to compliance with 3G hygiene rules," says Roger David.
Interested parties who participated online were also enthusiastic about the possibility of attending all the presentations virtually without the need for time-consuming travel and with the greatest possible health protection.