windreamCON 2021 offers a multifaceted conference program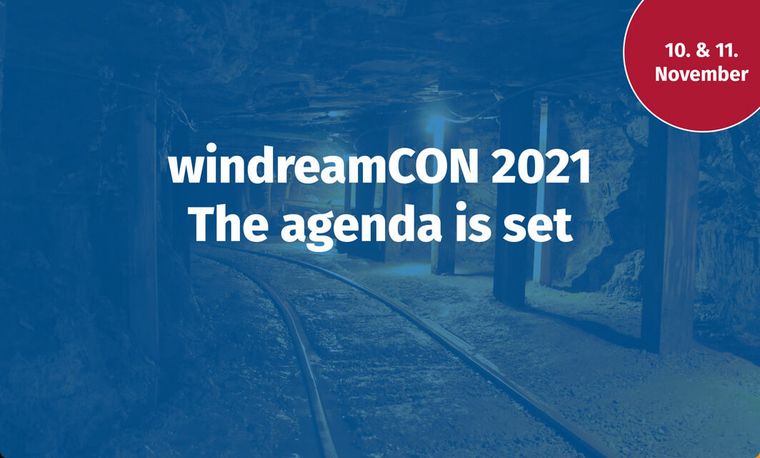 20 years of windream: From archiving via DMS/ECM and workflow to the Cloud
windreamCON 2021 will be marked by the twentieth anniversary of windream GmbH. "We will take this event as an opportunity to look back on the milestones we have successfully mastered together with some companions of the past two decades in the context of a round of talks", says Roger David, founder and managing director of windream GmbH, and adds: "But we also look to the future with hope and want to show a perspective on how our strategies and products will continue."
The ECM provider from Bochum will also focus on digital workflow at the event. With windream BPM version 7 and the so-called "Smart Robots", the company will show where the digital journey is heading.
As keynote speaker, Mark T. Hofmann, renowned profiler, will give insights into the psychology of cybercrime. Far from technical aspects, he will focus on the human factor as the weakest link in cyber security. He will also show how a "human firewall" can be built.
Further information on the conference, including the agenda and registration options, is available on the event page:
To event page
Participation in the conference and the evening event is free of charge for all registered visitors.