Download of windream 7
incl. windream Dynamic Workspace
Please fill out the following form to request windream 7 (incl. windream Dynamic Workspace). Our windream experts will contact you shortly regarding the delivery of windream 7.
Please note the following:
Only for windream customers/partners with a software service contract Gold and Gold Special, the download of the new version is free of charge. You will receive a link to the download server and a valid license key after submitting the form and checking your data.
For windream customers/partners with a Silver software service contract or customers/partners who have not concluded a software service contract, the download is subject to a fee. Our windream experts will contact you as soon as possible regarding the conditions.
Would you like to find out more?
We will be happy to advise you personally on our solutions for all aspects of digitisation!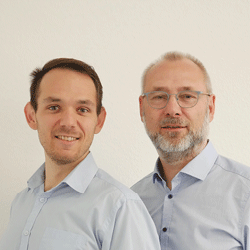 Do you have questions about our solutions?
Please contact us!
sales@windream.com
windream News
Stay up-to-date and subscribe to our windream newsletter now.