Customers receive free licenses for the home office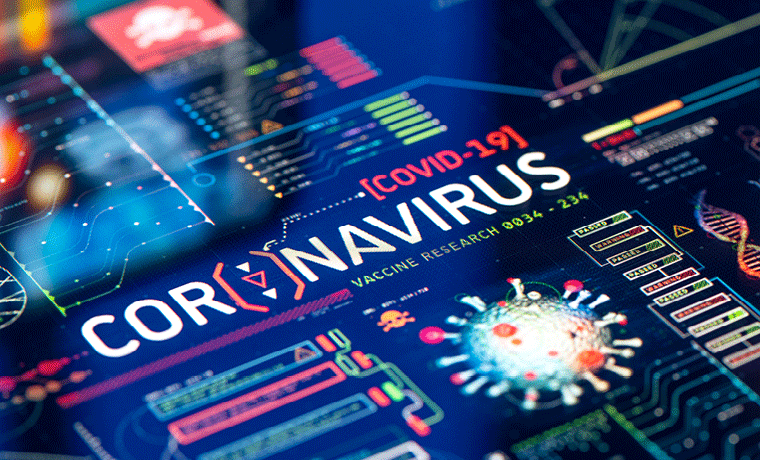 Participation in the license action still possible
Of course you can still participate in the presented license campaign. After all, we want to support our customers until the general "corona situation" has generally calmed down again. If you are interested in this offer for your employees, please contact us or your windream partner immediately.
Assistance required? No problem!
Also, if you need help with installation and configuration, we will be happy to assist you with advice and support. In this case, please commission the support, which our partners and we will then be happy to provide for you as a remote service.
License action was closed on July, 31th 2022.