Document management meets motorsport
After the premiere season in 2021, windream GmbH will again participate in the ADAC GT Masters in 2022 with a motorsport sponsorship. Especially the enthusiastic feedback of our customers, partners and interested parties have prompted us to participate again. The many outstanding experiences on the race tracks leave lasting memories and can be elegantly combined with our solutions. Especially since the Digital Transformation and in particular also the Digital Office are currently being implemented at high speed in companies. And there is still undreamt-of potential in this area. In the new season, we'll be building on many great moments and conversations and putting the pedal to the metal both on the race track and in the spread of IT-supported document management systems.
Race dates of ADAC GT Masters at a glance
There will be a total of 14 season races on Saturdays and Sundays on seven weekends in Germany, Austria and the Netherlands. On Fridays, there will also be an open training session.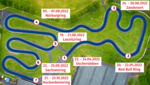 Unique experience for all involved
Through this sponsorship, we are looking forward to experiencing a day full of action and adrenaline on the race track together with our guests in each case. Of course, this includes the live experience of the complete race day with practice, qualifying, race and accompanying race series. You will also get to know the pit crew and drivers, talk shop with them about tactics and the racing action, and get a taste of real racing atmosphere during a tour of the paddock and the starting grid. The hospitality of the racing team will take care of the physical well-being. Retreats for networking are also available. Generally speaking, on this day you won't just feel like a spectator, you'll be right in the middle of it all and part of the racing action!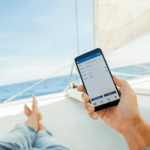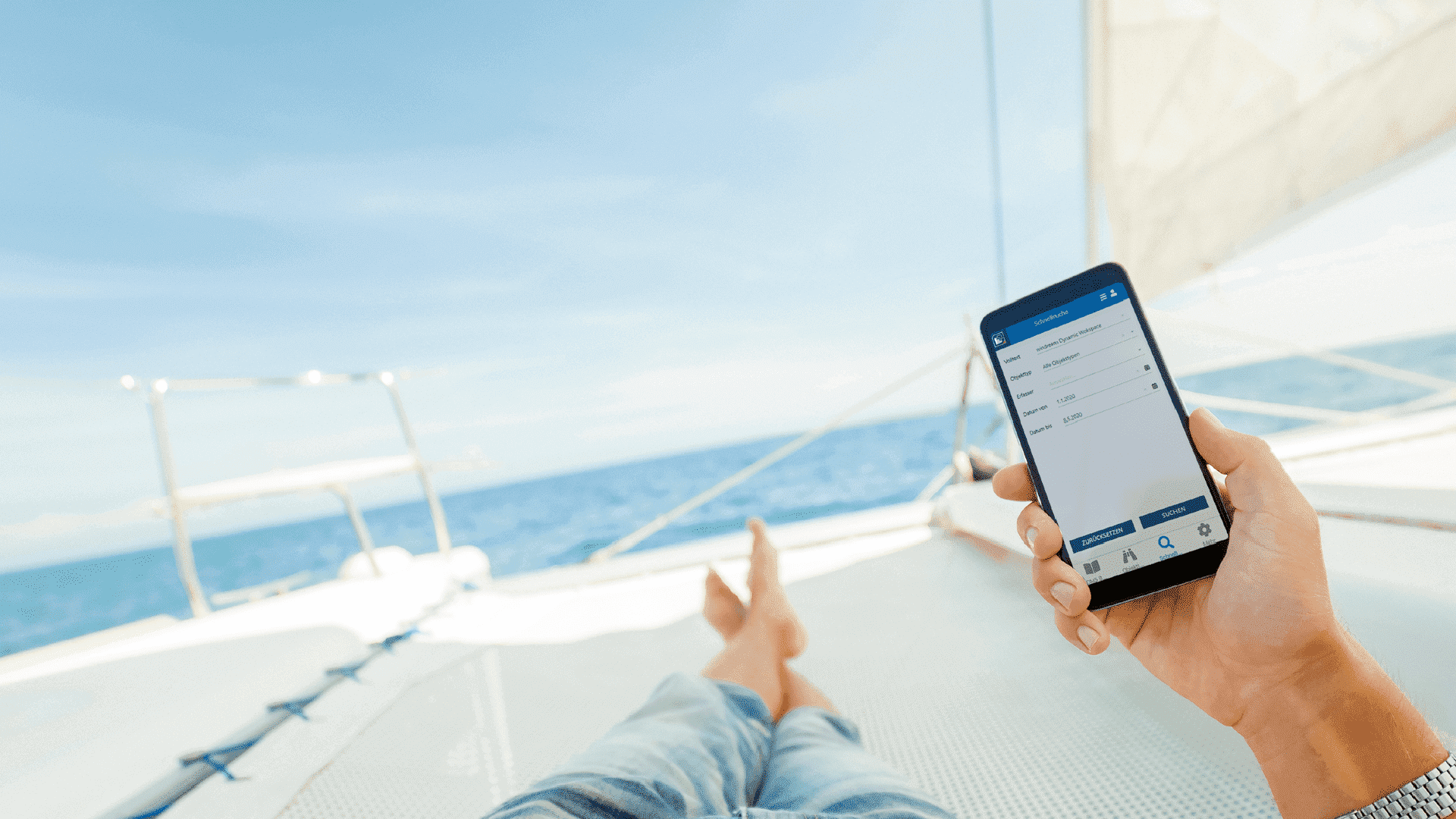 The ultimate software platform for all documents, processes and applications.
Do you have questions about the event?
Our windream experts are there for you!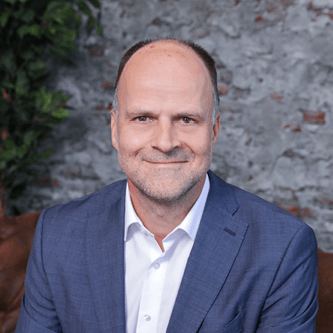 Contact us!
Hilmar Hänel
Teamleader partnermanagement
h.haenel@windream.com
windream News en2
Stay up-to-date and subscribe to our windream newsletter now.